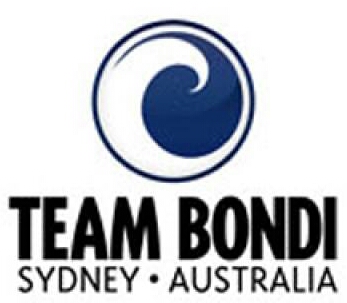 While Team Bondi's L.A. Noire is widely regarded as one of the best games released this year, it looks like it didn't manage to stop the studio that made it from being placed into administration.
The Australian studio has been under investigation about treatment of its employees, and it's been reported that no publisher wanted to publish their next game.
Smart Company reports that it called the studio's office and was told that "the company was no longer located there". The company might still end up being sold or merged, though.
If this is the end of Team Bondi, who would you like to make L.A. Noire 2? Assuming that a sequel will be made, which I think given the sales of the original is pretty much a given.
Source: Kotaku